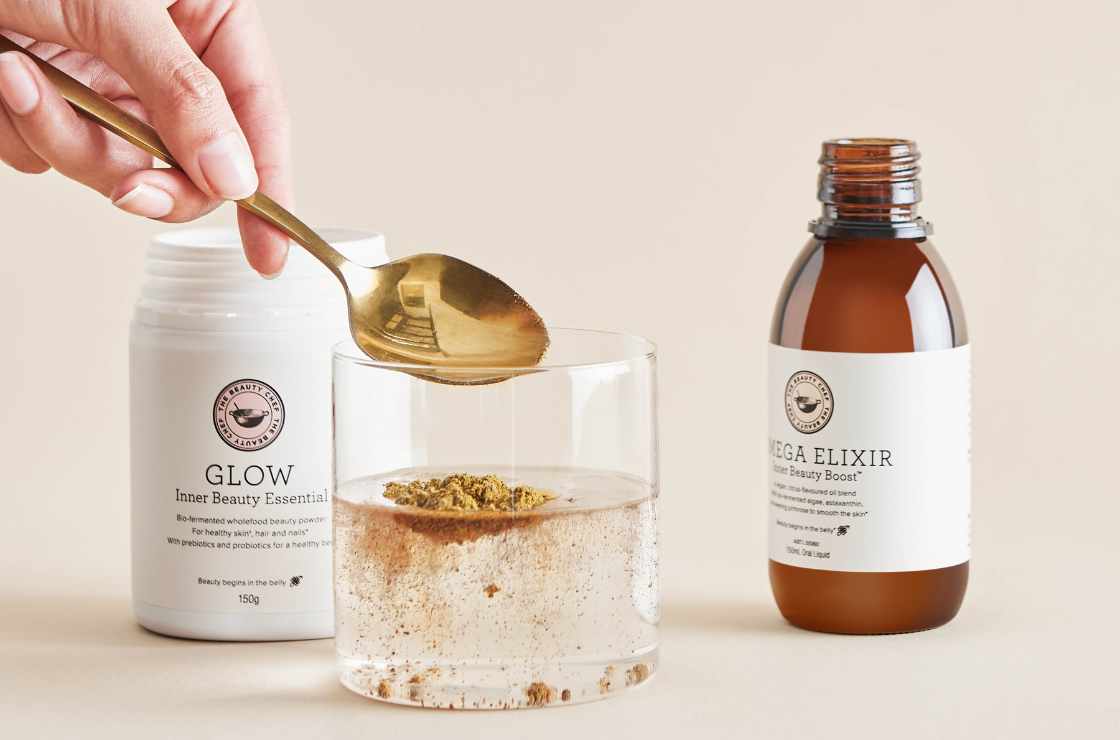 Kick off 2023 on a high note with the CLEANSE Reset. By joining The Beauty Chef's 14-Day CLEANSE Reset, you can kickstart your journey to radiant skin, improved gut health, better digestion and more energy. Starts Jan 9. Reserve your spot here.
Many of us see the start of a brand new year as a time for reinvention—a chance to start afresh, discard the old, chase big goals and maybe even change our lives. But studies have shown that most New Year's resolutions rarely make it past January. In fact, one study found that only 80% of people succeed in achieving their New Year's goals. The most common resolutions include losing weight, spending less and saving more, quitting smoking and getting organised, but the reason they may not succeed is that they're too big and too broad.
Set Short & Realistic Goals
Science has found that it takes 21 to 66 days to re-wire our brains and change a habit, so by the time you have reached that short-term goal, chances are your resolution will have become a habit! A simple, attainable goal could simply be to walk 30 minutes a day for two months, instead of a whole year. Similarly, aiming for five days a week instead of seven gives you some leeway so you're not setting yourself up for failure.
Make It Easier
Goal-setting need not be a punish. For example, eating healthier could translate into a specific aim of eating five serves of vegetables a day, for one month. To compliment this, you could add a daily dose of CLEANSE Inner Beauty Powder into your diet. Full of alkalising supergreens, CLEANSE contains 45 certified organic and bio-fermented fruits, vegetables, seeds, roots, algae, grasses, plant fibre, purifying herbs and digestive enzymes to help detox and purify your body for smoother, clearer skin.
Treat Yourself
Your resolution to drink more water will be easier if you treat yourself to a nice new water bottle. Add a daily shot of HYDRATION Inner Beauty Boost and you'll be all the more likely to meet your daily quota of h20. This bio-fermented and coconut-infused probiotic elixir is designed to support gut health and enhance skin radiance from the inside out. Plus, it tastes like a tropical holiday!
Break It Down
A lofty goal such as "getting organised" is easily broken down into more achievable steps. For example, you might spend some time every Sunday—for one month—decluttering. Just take it one cupboard, corner or room at a time.
Similar, if you're hoping to cut back on screen time, this could mean going offline between 9-12pm every Saturday or practising an electronic sundown and switching off all screens after 8pm. Break down your goals and be specific about what you want to achieve.
Stay Accountable
The benefit of implementing short, achievable goals is that you can more easily track your progress. You can also reward yourself more often and enjoy a lovely shot of dopamine (a feel-good hormone released by the brain's reward centre) when you do! Be sure to celebrate small milestones, as little steps may just lead to longterm success.