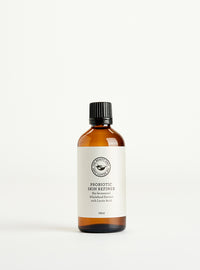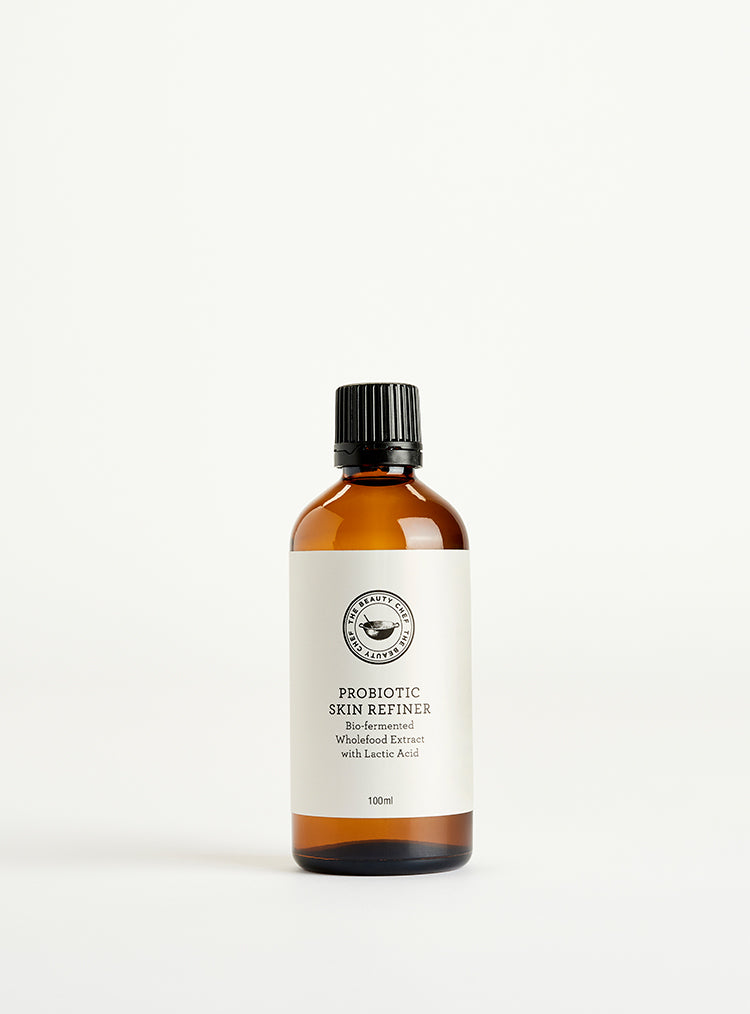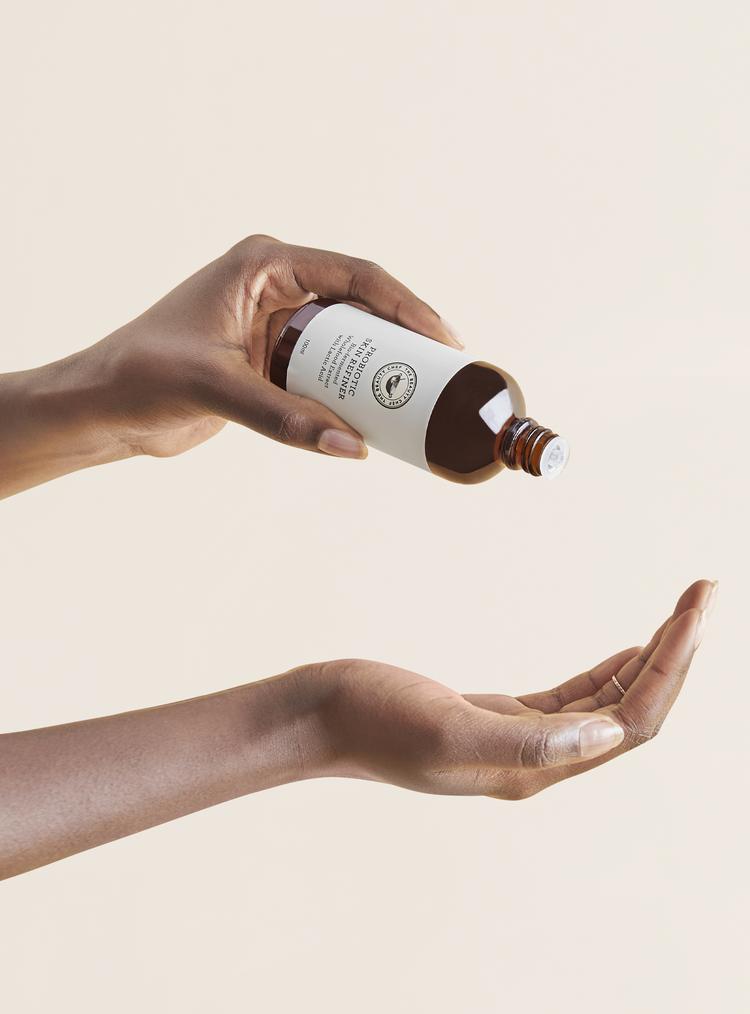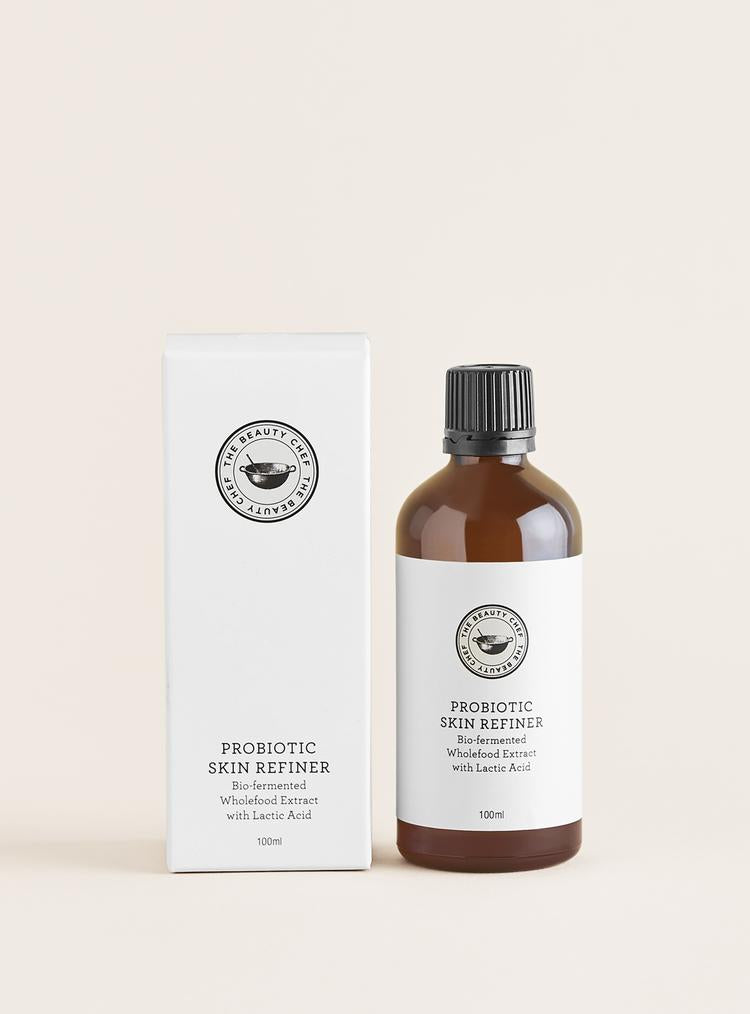 PROBIOTIC


SKIN REFINER

exfoliate. brighten. smooth.

A clean exfoliator and hydrator with naturally bio-fermented lactic acid for smooth, radiant, youthful-looking skin.

By encouraging cellular turnover, this wholefood formula improves tone and texture, smooths fine lines and helps prevent the signs of ageing, sun damage and pigmentation while strengthening the skin's protective barrier.

Containing lactic acid formed during our unique Flora Culture™ fermentation process, PROBIOTIC SKIN REFINER nourishes your skin's ecosystem, strengthening its barrier to lock in moisture.

Good to know: natural, microbiologist-approved, cruelty free, non GMO, no artificial ingredients.


Apply to the skin with a cotton pad after cleansing, morning and night.

For best results, follow with FLORA FIX BALM™.

Purified water, naturally and organically grown: grains (wheat, rye, oats, maize, brown rice), grasses (alfalfa, barley, wheat), algaes (spirulina, chlorella, dunaliella salina), seeds (millet, flaxseed, buckwheat), legumes (chickpeas, mung beans, lentils, adzuki beans, soya beans), lemon juice, honey, agave, lactic acid, lactobacillus.

Add a personalised email message when you checkout out.