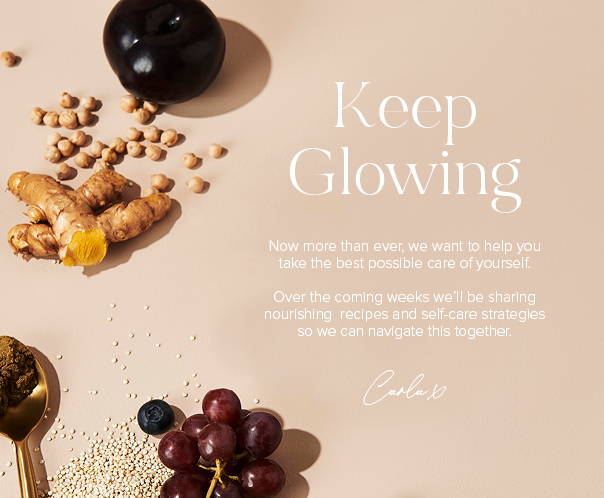 Join us on social and tell us how you
#keepglowing


Join us on social and tell us how you #keepglowing


---
---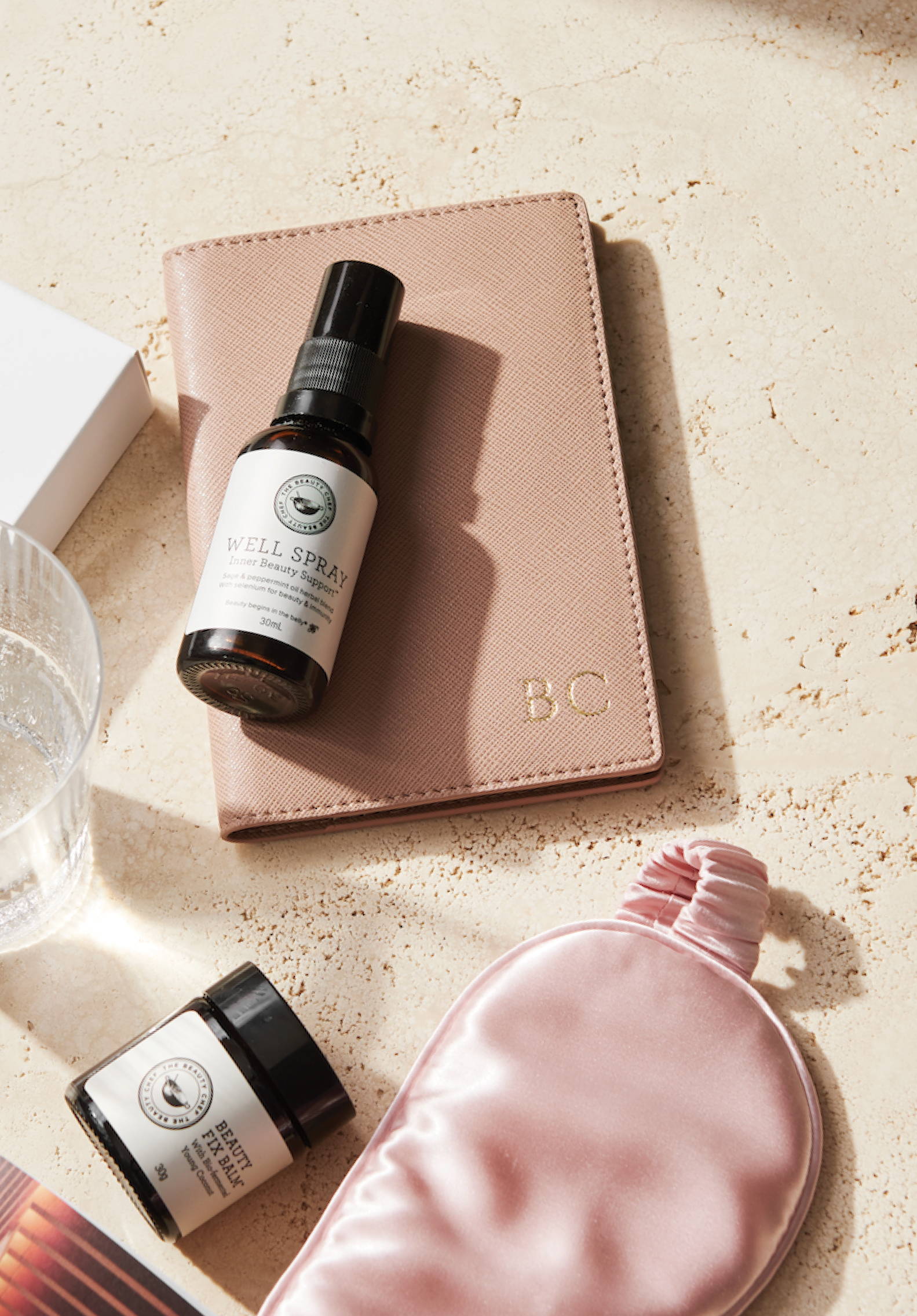 It supports immune function.
Kickstart your immunity this season by adding WELL SPRAY to your Inner Beauty Routine™. Containing a synergistic blend of herbal extracts, WELL SPRAY contains olive leaf which is traditionally used to support immunity as well as selenium, a mineral necessary for normal immune function.
If you're heading away, WELL SPRAY is the perfect way to support your immunity while travelling, too!

WELL SPRAY contributes to energy metabolism.
Feeling flat? Need an energy boost? Pop WELL SPRAY in your bag for a spritz of wellness on the go. Biotin is a complex B vitamin which is important for nutrient metabolism and energy production.
It maintains healthy skin and hair.
As we know, beauty begins in the belly® – and WELL SPRAY is designed to help maintain healthy skin and hair. Antioxidant-rich selenium as well as biotin to support skin function and healthy hair.
✔ Drink 3 litres of filtered water each day
✔ Aim for 7–8 hours of quality sleep each night
✔ Add WELL SPRAY to your Inner Beauty Routine™
✔ Practise gratitude daily
✔ Add fermented foods to your diet
---
---