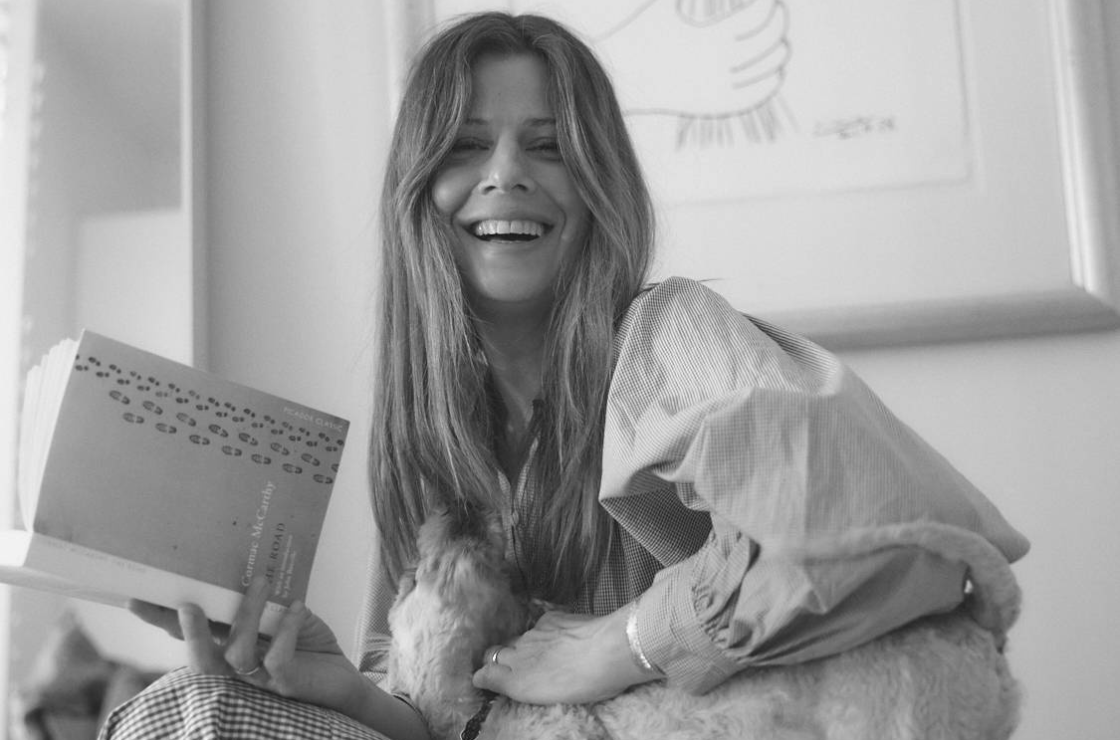 Did you know it's estimated that 61% of people get at least one unwanted gift over the holidays? And an estimated $15 billion dollars are wasted on unwanted gifts each year?
However, gifts and giving gifts can be a really beautiful thing. It can be a way to show someone you care and that you've taken time and consideration to really think about what they'd want or need.
I've rounded up some of my most loved products that I use in my home and routine each day. Perhaps they could also make the perfect gift for someone special in your life...